CRYSTAL CASTLES AND LANA DEL REY
TODAY IS A SPECIAL COZ CRYSTAL CASTLES HAVE FINALLY UPLOADED TO YOUTUBE THEIR NEW INCREDIBLE ALBUM WHICH IS SO FRANKY SPECTACULAR. I REALLY HOPE YOU LIKE IT SOME OF THEIR SONGS.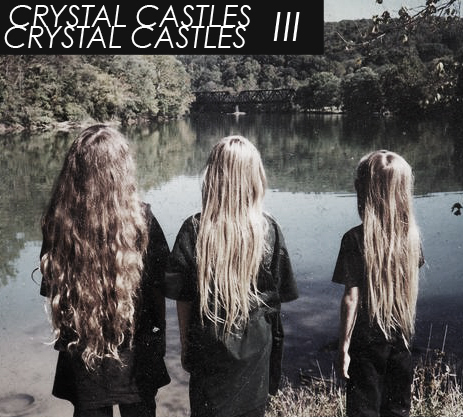 ....AND FROM THE OTHER PART WE HAVE THE NEW SONG OF LANA DEL REY CALLED "BEL AMI", SO FUCKING AMAZING AND REALLY GOOD. ENJOY IT.